Ask David
Welcome to Greenhalgh's,
How can I help you?
Take a look at our Frequently Asked Questions.
How long do I bake a multi portion pie for?
If the pie is unbaked and chilled we recommend baking the pie in the center of the oven at 180-200'C for 30-35 minutes until the crust is golden brown and the center is piping hot. If the pie is pre-baked and chilled we recommend baking the pie at the same temperature for 25-30 minutes until the center is piping hot throughout.
Can your pies and breads be frozen?
Yes all of our pies and pasties as well as breads can be frozen for your convenience for up to 3 months.
Can I choose my own delivery date?
Yes no problem at all, at the checkout you can choose your delivery date for up to 2 months in advance.
Do Greenhalgh's deliver Nationwide?
Yes, thanks to our couriers we can deliver all of your favourites Nationwide.
Can you deliver to my business ?
Yes of course, if you sign up to Greenhalgh's Trade you can place orders for your businesses and you can take advantage of our business discounts of a minimum of 15% off.
Can I customize my own cake?
Yes of course, every cake on Greenhalgh's can be personalized with your choice of colours and fillings, if you would a different design of cake, then please send us an image of your dream cake and we can quote this and create it for you.
Got a question? Ask us anything using the contact form below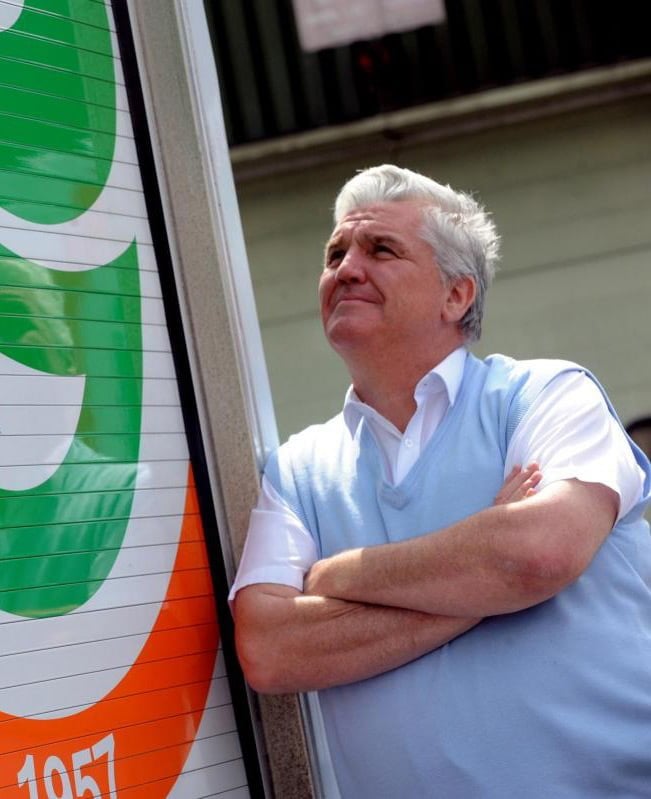 WE ARE HERE FOR ALL YOUR WHOLESALE BAKED GOODS
Register today your business as a Greenhalgh's Trade customers.
As a Trade member you will gain exclusive access to our premium bakery supplies at unbeatable prices. Also as a Trade customer you will receive a minimum of 15% off our RRP, allowing you to offer your customers our high quality award winning bakery products at a compatible price point.