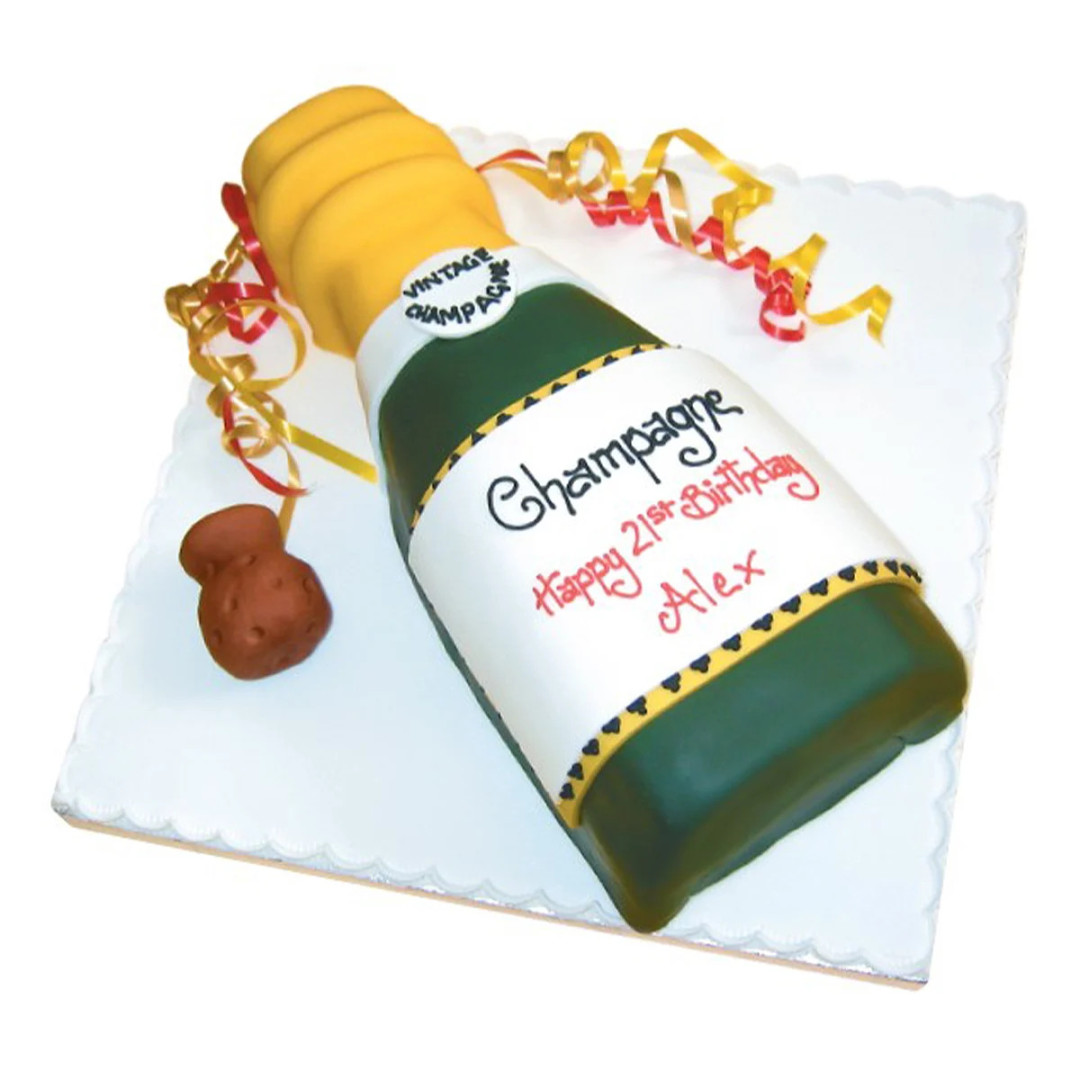 Customise Your Birthday Cake with £5 OFF Today!
USE CODE: SUGARANDSPICE to get £5 off now.
Your perfect cake is only 1 click away! North West delivery available on all cakes! Use the code below for 10% off your perfect cake. Click here to shop now https://www.greenhalghs.com/greenhalghs-celebration-cakes/birthday-cakes/
Do you have upcoming birthday or wedding?
Try our Custom birthday cakes ; custom wedding cakes ; hen party cakes ; custom anniversary cakes ; modern wedding cakes ; modern birthday cakes; luxury birthday cakes ; happy birthday cakes ; naked birthday cakes and our naked wedding cakes